200 attend annual dinner in support of PMEF
September 18, 2017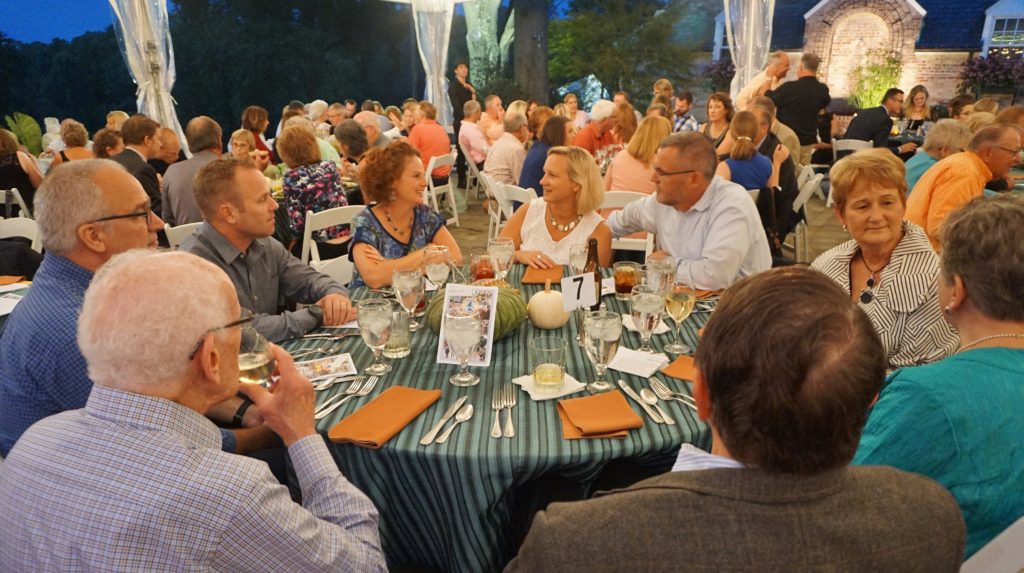 Many thanks to the nearly 200 guests who attended the Education Foundation's annual dinner and 20th anniversary celebration Sept. 17 at Drumore Estate.
Held under sunny skies, the event included music by Penn Manor teachers, live and silent auctions, the raffle of a handmade quilt made by the Lancaster Modern Quilt Guild and a cash raffle of $3,700.
Guests could stroll the beautiful grounds of the estate and enjoy the breathtaking views before and after dinner.
Thanks go out to our event sponsors — PeoplesBank, Good Spirits, Special Occasions & Queen Street Linens, and Kegel, Kelin, Almy & Lord — and the staff of Drumore Estate.
Can't wait until next year's event!
This slideshow requires JavaScript.