Tickets for Sept. 16 annual dinner now on sale
July 26, 2018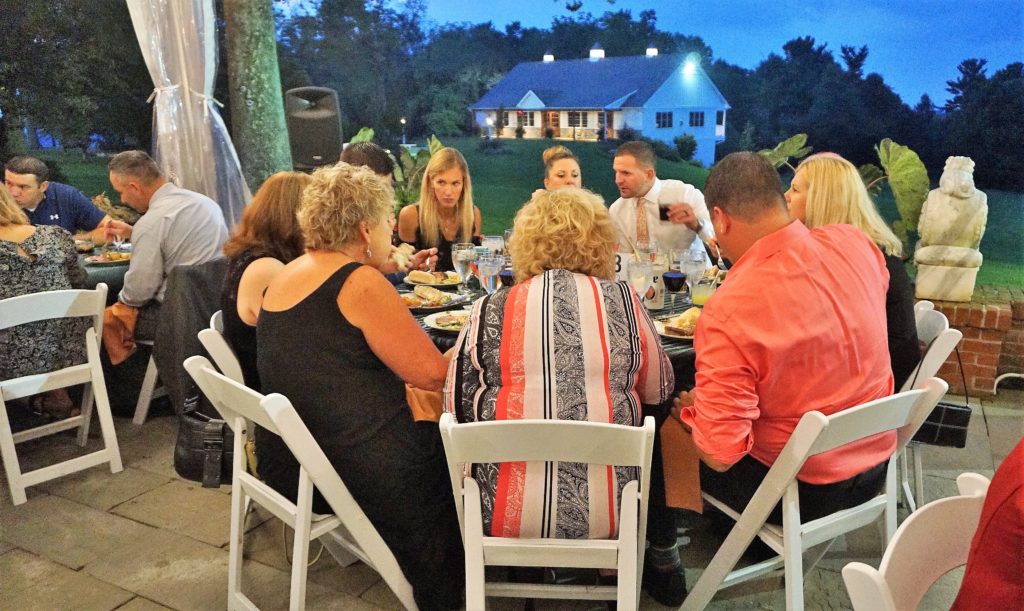 Please join us at our Annual Dinner Sept. 16 at Drumore Estate as we celebrate our 21st year of assisting and enriching Penn Manor students, teachers and families!
Enjoy breathtaking views and a lively social atmosphere, with incredible gifting opportunities! Upon arrival at Drumore Estate, you will stroll through the beautiful gardens while enjoying refreshments and hors d'oeuvres as you are serenaded by teachers from Penn Manor's music department.
Stroll through the auctions as you prepare to bid on your favorites. Meet under the main event tent to savor a delicious dinner while learning how your commitment has helped Penn Manor students and families. Finally, dance the night away with a live music performance by Ghost Light Radio Show. The event runs from 5 to 10 p.m.
Get tickets here.
This slideshow requires JavaScript.