Many thanks to the Penn Manor staff for contributing $17,000 to PMEF
October 27, 2020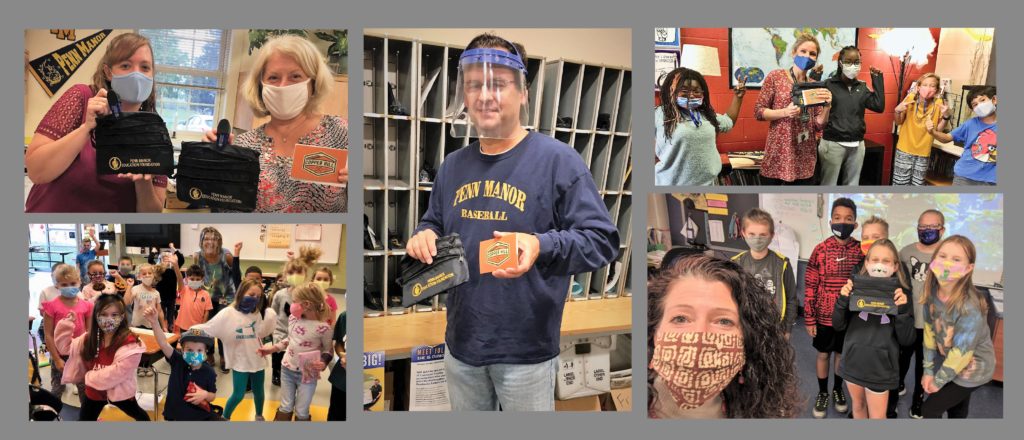 Penn Manor employees have once again provided a major financial boost to PMEF by contributing more than $17,000 during our recent staff fund drive.
A total of 221 Penn Manor employees gave $17,455 through payroll deductions and one-time donations to help fund our scholarships, Venture Grants and Strong & Healthy Families programs.
Staff members who donated $40 or more received a handy PMEF accessory bag and magnetic clip, and donors of $80 or more also received $10 gift cards graciously supplied by Copper Hill Restaurant.
Donors who gave $100 or more were entered into a drawing for a $100 Copper Hill gift card. The winner was Penn Manor social worker Joy Mealy.
Congratulations to Joy, and thanks to the Penn Manor staff who generously support PMEF!