Annual Dinner raises a record $29,000 for PMEF
October 3, 2019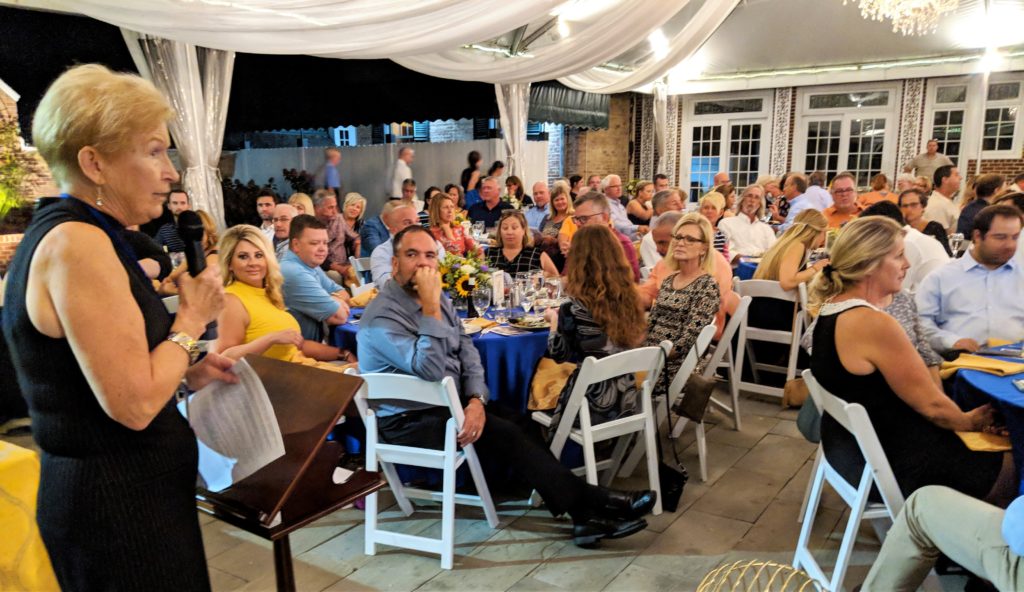 More than 150 people (and one dog) turned out for the PMEF Annual Dinner on Sept. 22 to support our scholarship and grant programs. Our generous supporters and sponsors raised an incredible $29,000 for PMEF!
The event, held at Drumore Estate, included terrific food and compelling presentations from teachers and staff on how PMEF grants are helping students. Sawyer, the Hambright Elementary therapy dog, even made an appearance!
We thank all who participated or donated to the dinner.
This slideshow requires JavaScript.